I have really loved these last three years with #BigBank #SpoilersItWasWellsFargoAllAlong and made some great friends and had some awesome experiences creating and sharing sessions at MMS with my friends I made along the way.
Continue Reading...
---

In our previous post in the series, we took a manual task and converted it into a script, but our users could only interface with it by ugly manual manipulation of a spreadsheet. So in this post, I'll show how I would typically go about building a PowerShell WPF GUI from an existing automation that kind of works OK.
Continue Reading...
---

With everyone working remote now, it's really helpful to have a method to remote control your kid's computers, _especially_ if they are hard to keep on task like mine. So I wrote this short guide to help you get a handle. **This guide expects you to have two computers, one for you, one for your kids to use.**
Continue Reading...
---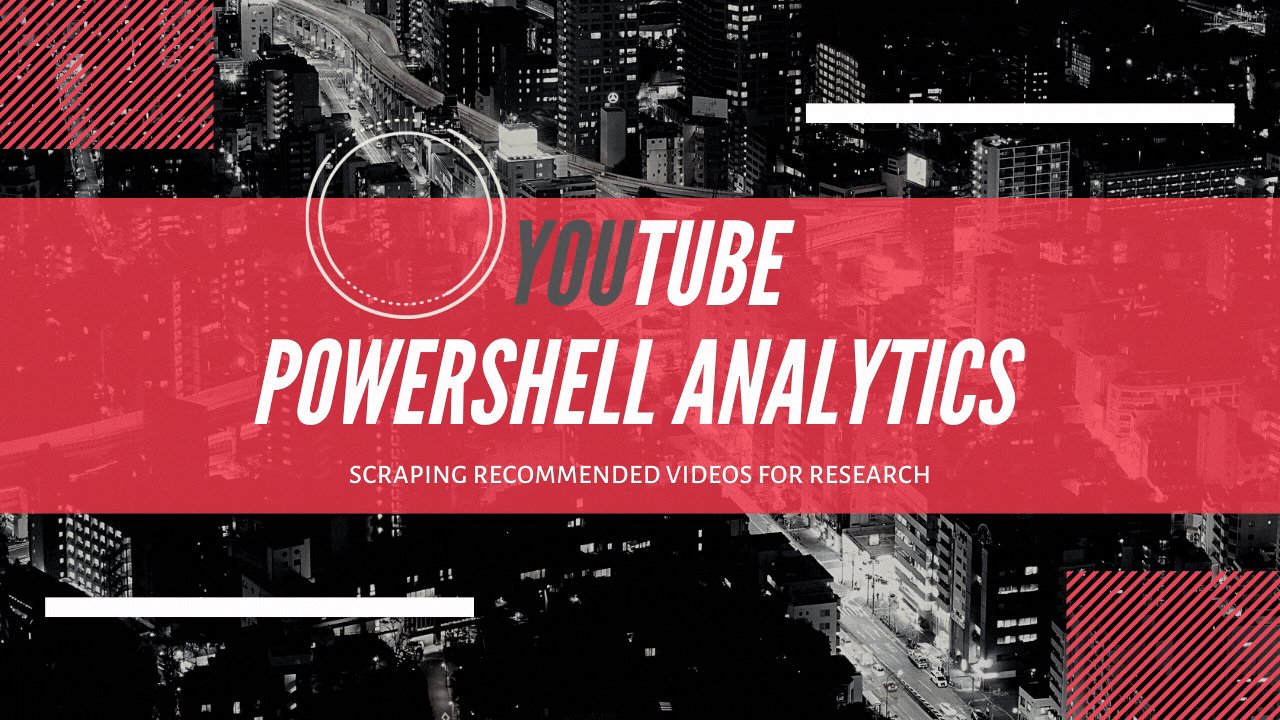 I ❤ YouTube, I watch it all the time. But I have recently heard that YouTube's comment recommendation engine might carry kids from gentle content and into content I might find objectionable for our family. In this Post, we dig into the a few source videos and use the YouTube API to see what kinds of videos really are shown
Continue Reading...
---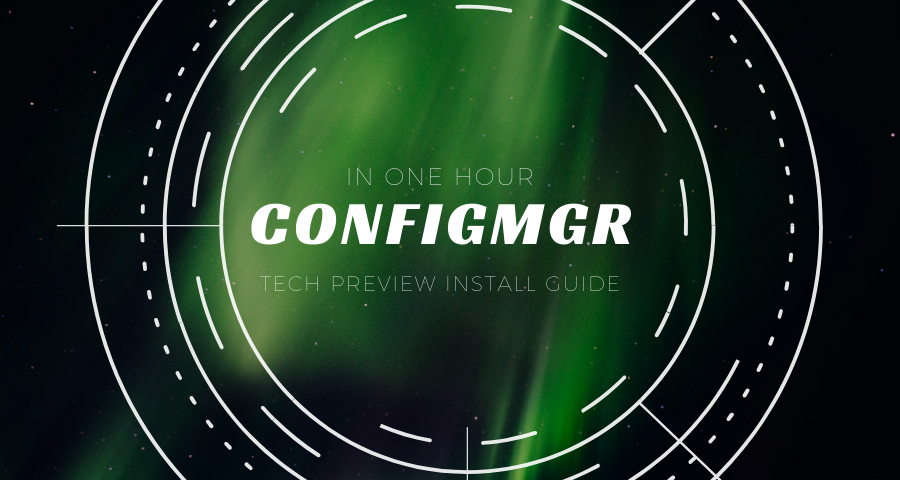 After seeing Adam Gross' very interesting content on his 'CM TechPreview's new AdminService Guide', I immediately started to wonder how I could go about using it in place of remote WMI Operations. One problem? I abandoned my CM install and now things were looking...pretty bleak. This guide will run you through a quick end-to-end deploy of CM Tech previews!
Continue Reading...
---

In this series, I thought it'd be fun to walk through the common phases of an automation initiative and specifically show how I love to handle this sort of situation when it arises today. We'll walk through recognizing a good opportunity to move a manual task to automation covering these three main steps, over the next few posts here
Continue Reading...
---