In migrating from Wordpress.com hosting, I noticed that there wasn't any great one solution for the 'WordPress Stats' info I got from WordPress' JetPack Service. In this post, I'll show you exactly how I recreated both the utility AND more importantly the Vanity I got from WordPress Stats, seeing big numbers pop up like I'm back in WoW...
Continue Reading...
---
After years of blogging about PowerShell, ConfigMgr and Automation, I decided to give it all up and now focus the blog solely on my new love, Dogs.
Continue Reading...
---
I have long admired the Report Issue button on Microsoft Docs and sought to recreate it. Then I loved it so much, I added it to the end of every post! Here's how, and you can just copy and paste it and then take the rest of the day off!
Continue Reading...
---
The other day I answered a question on StackOverflow about how to cache the results of slow running operations easily in PowerShell. I thought it had the makings of a good blog post so here we go!
Continue Reading...
---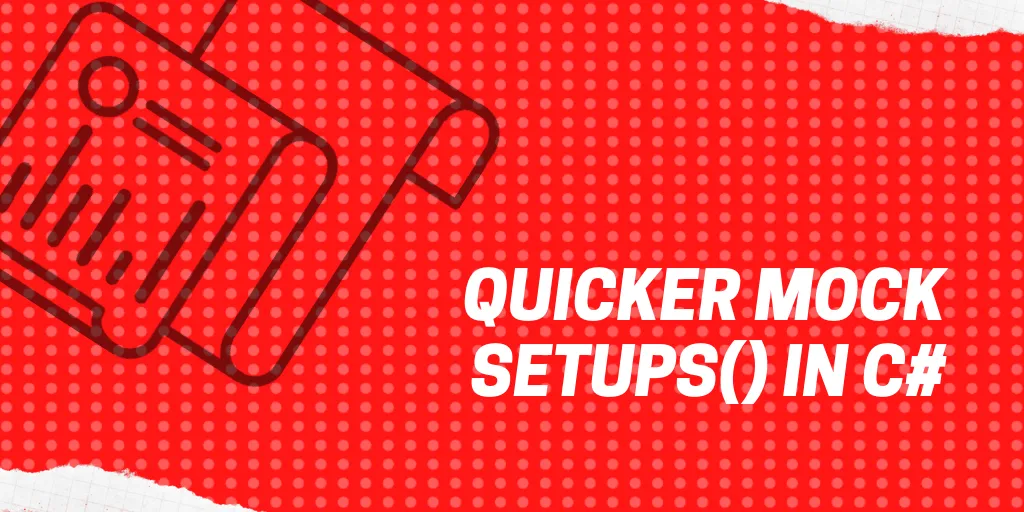 In C#, writing unit tests is king, and Moq is the hotness we use to Mock objects and methods, like the MockObjects we get with Pester in PowerShell.
Continue Reading...
---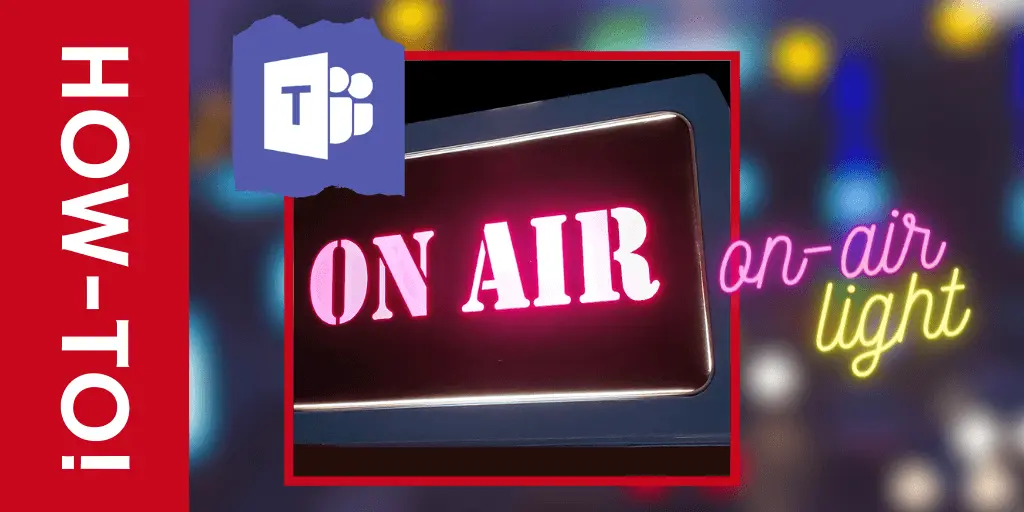 Children. You love them. They in turn, run into your meetings all the time. Sometimes wearing pants. Wouldn't it be great to have a way to keep them informed of when Daddy or Mommy is in a meeting? Something nice and big and obvious that they can just totally ignore, right?
Continue Reading...
---
Previous
Page: 1 of 37
Next