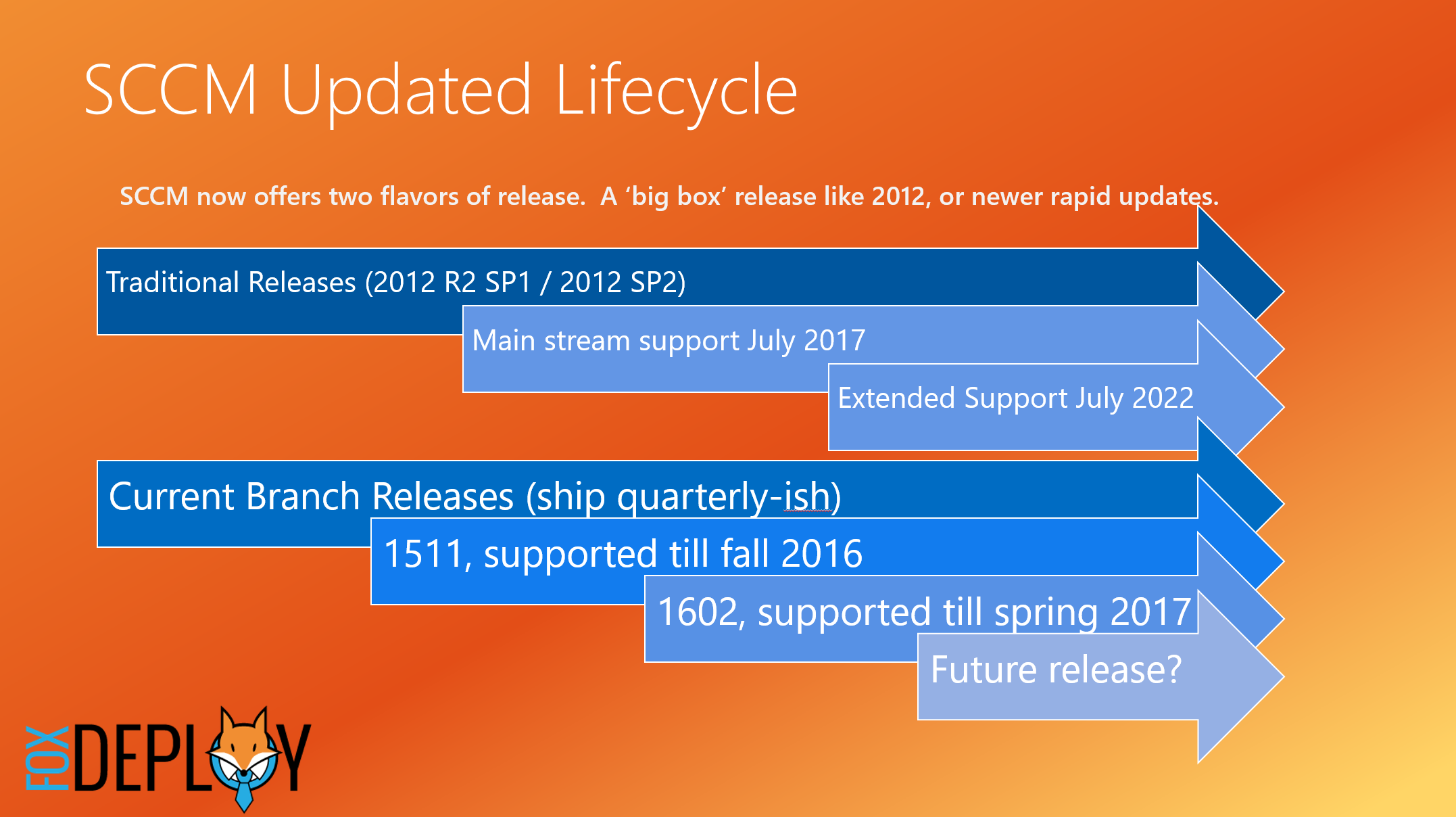 This is mostly an info dump of what we know and what we suspect about how Current Branch will play out for SCCM.  This plan is currently in place for a number of my customers, including some big enterprise customers. It's how I'm doing it, but I will admit that I don't have any secret info here (nothing NDA breaking :0 here).
Continue Reading...
---
Solving an odd USMT issue...
Continue Reading...
---
Ever run into this issue where you can't save a report you're editing in the report builder?

"Failed to save report (report server URL).  The sortExpression Expression for the grouping refers to the field 'ProductName' Report item expressions can only refer to fields within the current dataset scope'
This is a REALLY irritating one.  It happens when you edit a copy of one of the in-box SCCM reports and change the columns being returned.  Without us knowing it, there are a lot of settings customized that allow us to click on the top of each column to sort the rows based on our preferences.
Continue Reading...
---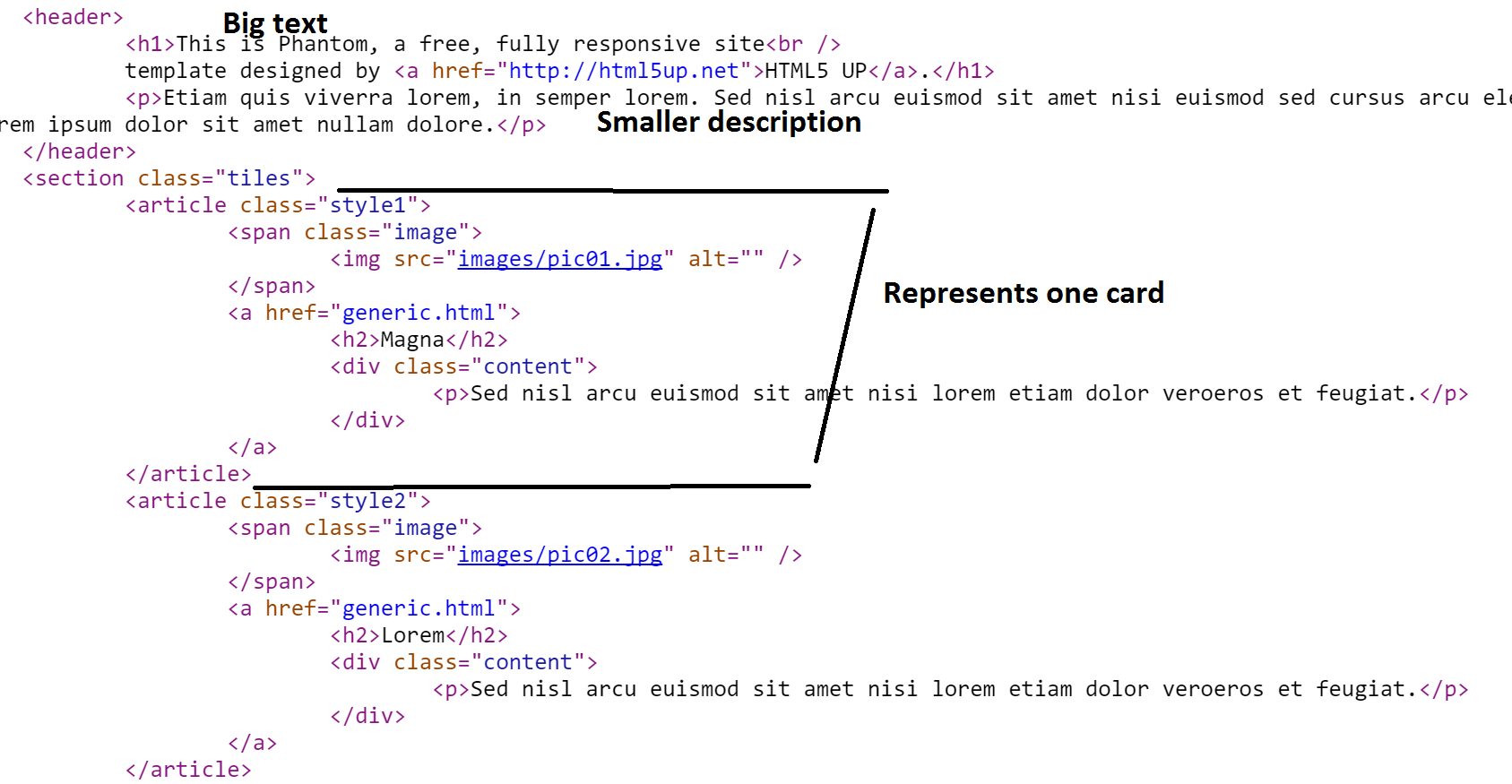 This post guides you through making cool HTML Dashboard directly with PowerShell
Continue Reading...
---
It's SO tedious to track down the update rollup version of SCOM, as the SCOM console still doesn't have this information available (only major releases!), so you end up looking through the registry or digging into files trying to look at the file version manually.
I wrote this little script in PowerShell. Simply CD into the drive where SCOM is installed and it will track down the SCOM install directory for you, then pull out the Update rollup version and return it to screen.
Continue Reading...
---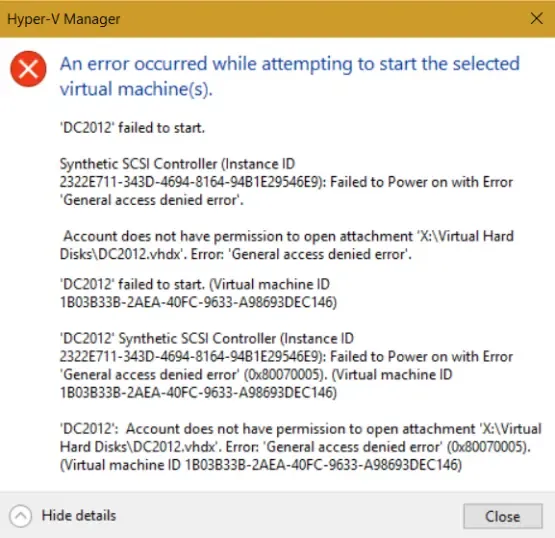 Today, I woke up to a nasty error in the FoxDeploy Hyper-V lab.  All of my VMs were stopped, and wouldn't start!  When I tried to start one, I'd see this error: > An error occurred while attempting to start the selected virtual machines: General Access Denied Error... > > VMName: Account does not have permission to open attachment
Continue Reading...
---