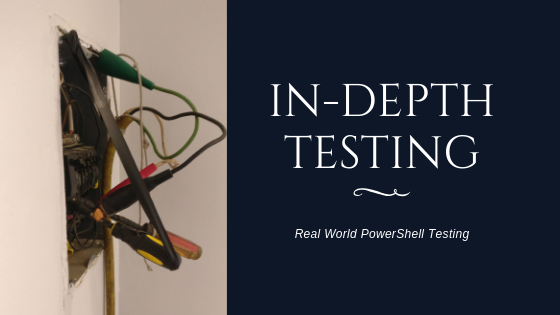 Recently at work, we had a long list of web pages which we had to test by hand to be sure they responded after a deployment. This was the big no bueno, because no one wants to spend that kind of time!
Continue Reading...
---
As mentioned on the stage at MMSMOA 2018, ClientFaux 2.0 is now available.  Completely re-written with as a WPF GUI with automated certificate generation, multi-threading, and all the bells and whistles. Oh, and Hardware inventory now works!
Continue Reading...
---
Do you ever need to quickly hop between PowerShell tabs in VScode, or have data you want to move from one session to another? Sure, you _could_ output your data into a .CSV file, a .JSon file, or one of hundreds of other options.  But sometimes it's nice to just paste right into a new window and get up and running again. 
Continue Reading...
---

Hey y'all.  I need to come clean. I am a bad debugger. Why?  Because until recently, I was notorious for leaving Write-Debug statements everywhere.  I mean, just take a look at my local git folder.
Continue Reading...
---
While I'm working on some longer posts, I thought I'd share a quick snippet I came up with this weekend as I was backing up a number of old DVDs of family movies. FFMPeg has the awesome ability to join a number of video files together for you, but the syntax can be kind of strange.  Once I learned the syntax, I sought to make sure I never had to do it again, and created this cmdlet.
Continue Reading...
---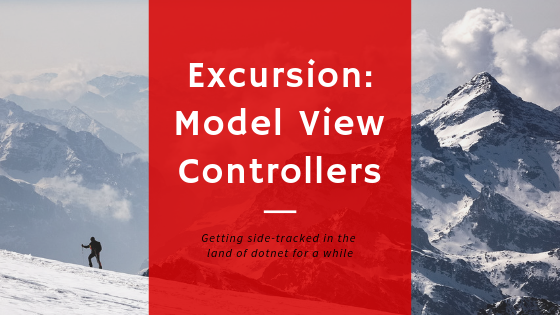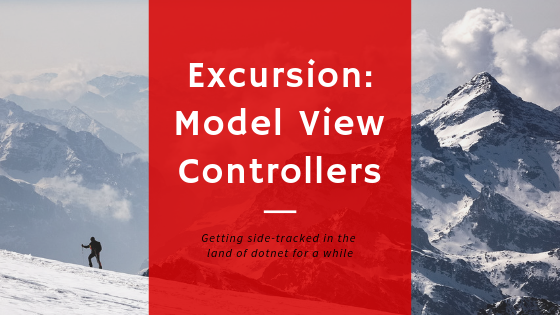 Well, it's been a minute, hasn't it?  This 🦊 needed a break after speaking at MMS and PSChatt! (both awesome events!  If you're shopping for a big conference, I can't recommend #MMSMOA enough!  And early bird pricing is open now!).
Since then at work I've had to dive deep and learn a whole new skill set.
Fortunately, I had a scuba tank and now that I'm back up for air, I'd love to share a bit of what I learned.
Continue Reading...
---